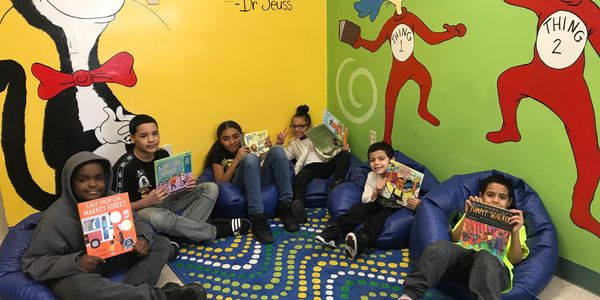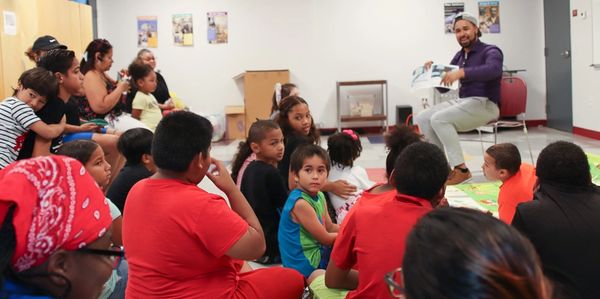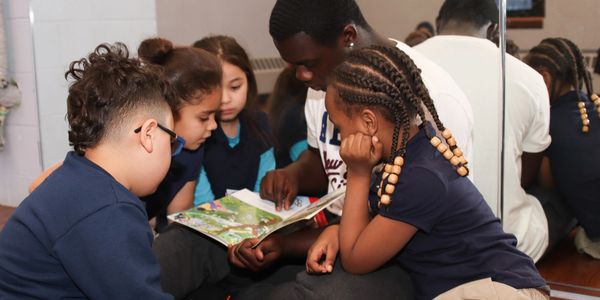 Youth Leadership Development

Teens as Literacy Mentors

– Home City's Youth Leaders are trained in "best practice" literacy strategies and positive youth development. Beginning to utilize these skills, they engage with resident children to help with their reading skills.

Readers Corps Community Outreach

– Youth leaders teach reading skills to young children at the Boy and Girls Club.

Liberty Hill Mural Project

– A community-wide, community engaged mural project was planned with a teaching artist form Enchanted Circle and residents over 18 months and was completed in the winter and spring of 2019.