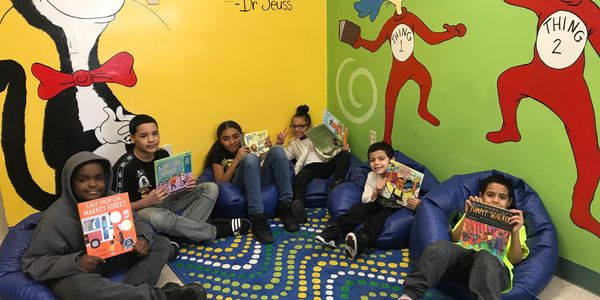 Children's Library, at Liberty Hill Townhouses is open during business hours, providing a comfortable, safe space for children to read and receive reading mentorship.
Computer Room and Internet Access for residents is available during business hours at Liberty Hill Townhouses and 437 Bay St. Help is provided by appointment.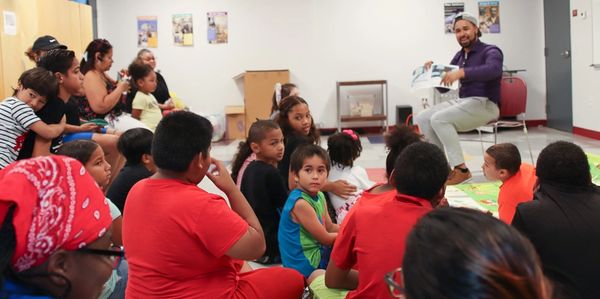 Enriched Out-of-School Time Programs

UMass Extension 4H STEAM (Science Technology Engineering Arts Math) Club – Integrates arts into the traditional STEM effort. Includes hands on creative after school activities such as building rockets and creating things to provide a more holistic, supportive approach to learning and growing.
UMass Extension 4H Cooking Club – Teaching youth how to cook for themselves to enhance health, sustainability, and creativity.
Full Circle Early Literacy – Creative, arts-integrated family reading events building families' literacy skills and knowledge to support children's academic and social emotional success.
Enchanted Circle Theater's Reading Alive & Books Alive Programs – Opportunities that integrate reading aloud with theatre in an engaging, whole body, active approach to learning.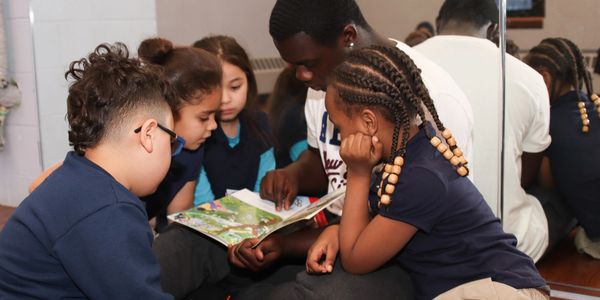 Youth Leadership Development

Teens as Literacy Mentors – Home City's Youth Leaders are trained in "best practice" literacy strategies and positive youth development. Beginning to utilize these skills, they engage with resident children to help with their reading skills.
Readers Corps Community Outreach – Youth leaders teach reading skills to young children at the Boy and Girls Club.

Liberty Hill Mural Project – A community-wide, community engaged mural project was planned with a teaching artist form Enchanted Circle and residents over 18 months and was completed in the winter and spring of 2019.